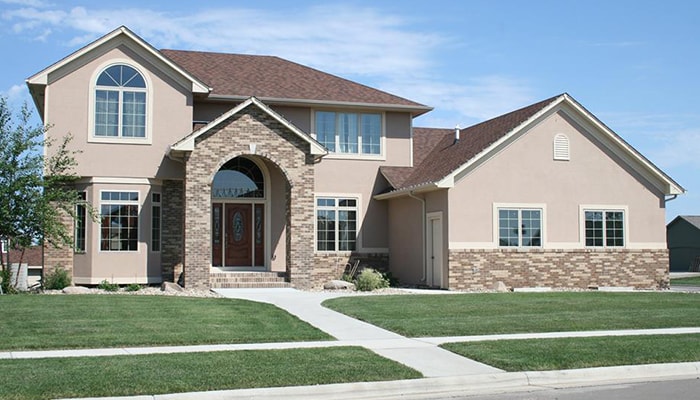 Are you worried about the price of upgrading your windows and doors? With America's Window, investing in your home's energy efficiency has never been easier. We offer custom-tailored financing solutions for every budget.
Low Interest. Pay for your windows in manageable installments.
Easy Payments. Submit payments securely in an online portal.
Fast Approval. Apply quickly and find out if you're approved in minutes.
At America's Window, we are committed to giving you the best value on your replacement windows. Because our windows meet ENERGY STAR® standards, you'll be getting a return on your investment for years to come. Plus, all work is backed by a lifetime warranty.
Call 1-855-283-3899 today to learn more about our custom financing solutions. We'll set up a FREE no-obligation consultation at a convenient time for you and your family.