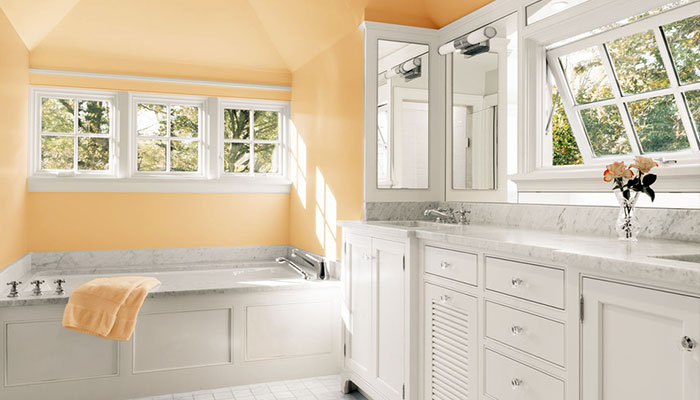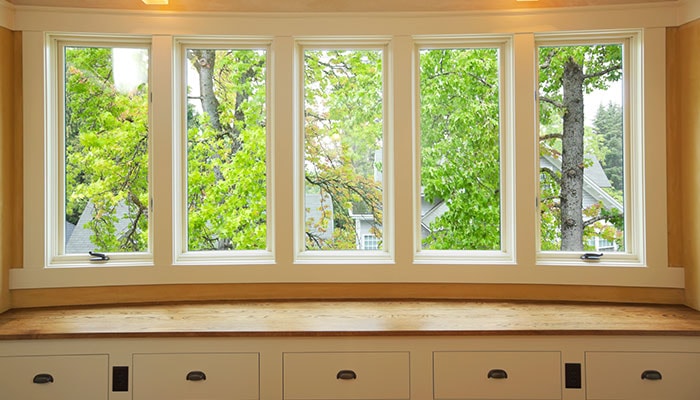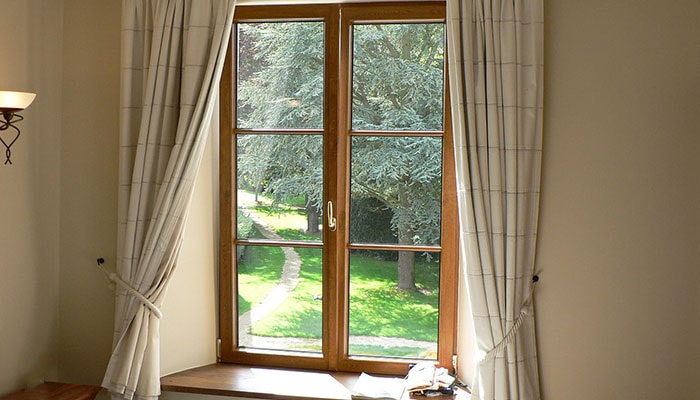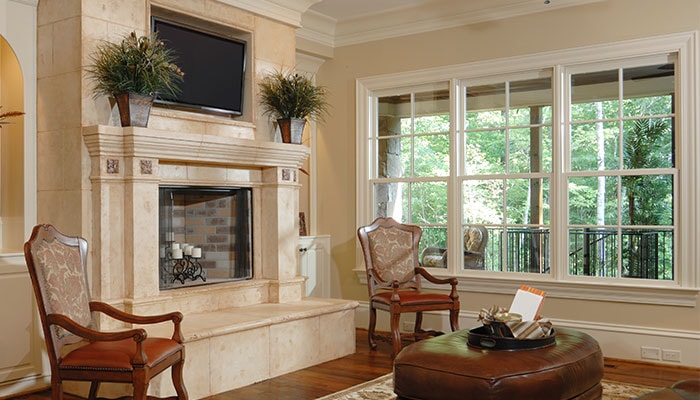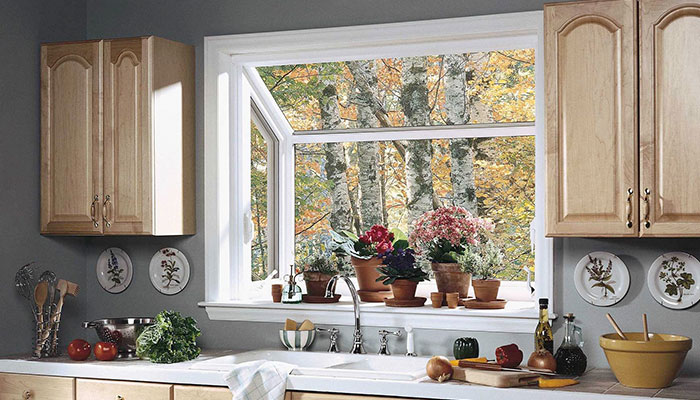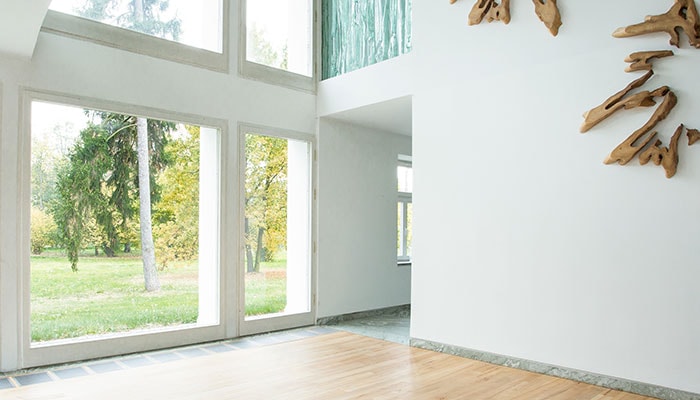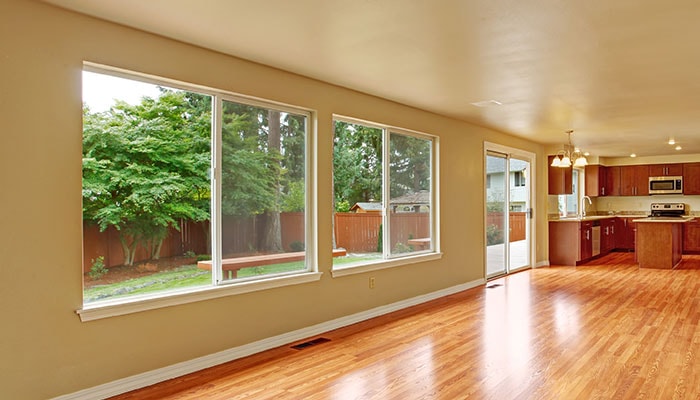 Finding the perfect windows for your home is fast and easy with America's Window. We give you our undivided attention, so your new windows look exactly how you want them to. Browse our selection of window styles and find the perfect match for your tastes and budget.
Awning Windows
Fast, easy operation to 90 degrees with a crank or handle.
Multi-pane, multi-chamber options maximize insulation.
UV blocking glass and vinyl extrusions prevent fading, chipping, peeling or warping.
Pocket sills provide superior ventilation and safety.
Bay and Bow Windows
Multi panel glass insulates your home and lowers energy costs.
Custom seat boards have top-rated insulation.
Watertight construction prevents unwanted air and water leaks.
Choose from a variety of brands and add custom features, such as grilles and mullions.
Casement Windows
Push or crank to open a full 180 degrees.
Easy-to-use locks and handles are dependably secure.
Frames provide superior UV deflection and resist damage.
Specialty glass minimizes heat transference, lowers energy bills and stays clean.
Double Hung Windows
Dual sashes easily move up and down, allowing for easy ventilation.
State-of-the-art balance system allows sashes to remain open with minimal resistance.
Interlocking design remains watertight when there is wet weather.
Steel reinforced design offers superior durability and impact resistance.
Garden Windows
Garden windows sit outside your home's structure, offering light-soaked shelving area.
Specialty glass reduces energy costs year-round and blocks harmful UV rays.
Add attractive gridlines and choose from a variety of frame colors.
Multi-chamber and multi-pane options available.
Picture Windows
Non-opening, hassle-free design.
Perfect option for accent windows above doors and attics.
Reinforced, insulated glass adds extra energy efficiency.
Available in a variety of colors, sizes and shapes.
Add a custom touch with gridlines, obscured glass and more.
Sliding Windows
Panels slide from side to side on a sleek roller system.
Sashes easily lift out for easy cleaning.
Available in two-lite, three-lite and double sliding varieties.
Specialty glass offers superior insulation and energy efficiency.
Simply put, America's window offers high quality service and window replacement at great prices. Choose from a quality selection of colors, including wood grain finishes. All work is backed by a lifetime warranty for your peace of mind.
Call 1-855-283-3899 to set up your FREE same-day quote with America's Window. There is no obligation!